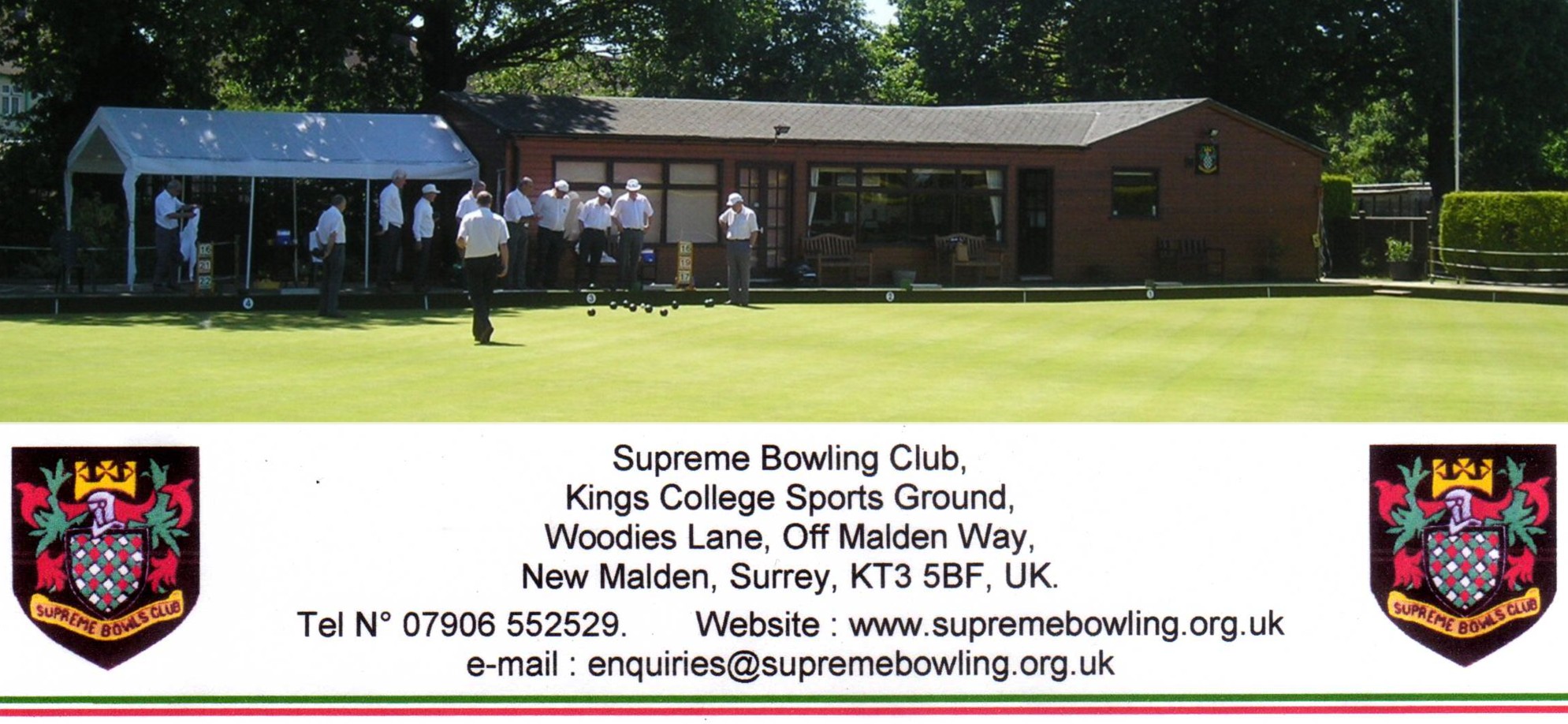 LOCATION
(Note : the Northing (Latitude) and Easting (Longitude) coordinates for our club are : 520680, 167180)
The location of our Club is shown on the map below.
Hover your mouse curser over the red pin marker on the map to view the club name and single click the pin marker to view the club details. Use the zoom in (+) or zoom out (-) icons in the bottom right-hand corner.
When visiting Supreme you can use Woodies pub car park (is which is accessed at the junction of Thetford Road and Windsor Avenue) and park at the end furthest away from the pub. You can then use the gate in the car park fence to enter the sports field and walk over to our green. Alternatively, you can use the public footpath that runs along the side of the sports field and is accessed close to the pub. The car park barrier opens automically when entering but tokens are required to operate the barrier to exit it and these can be obtained across the bar at Woodies by their paying customers or we can provide tokens to our visitors.